Careers
Praction Networks is a world class Broadband Internet Service Provider. We bring the power of fiber optics direct to your home with our FTTH Network The great thing about working for Preaction is the collective spirit, everybody is working towards the same goal.
WHY PRACTION
Praction Network has been voted the best brand in broadband services in India. It is one of the fastest growing Internet service providers in India. We are an equal opportunity provider and encourage a diverse work force. We offer exciting career options for both young and seasoned professionals. We are also very receptive of young brains and new ideas, and welcome the value that a happy work force can add to a company. We encourage our people to work together and build better solutions, in turn being rewarded for their efforts in a great, global work culture. Needless to say, there is no better place to be than with Praction.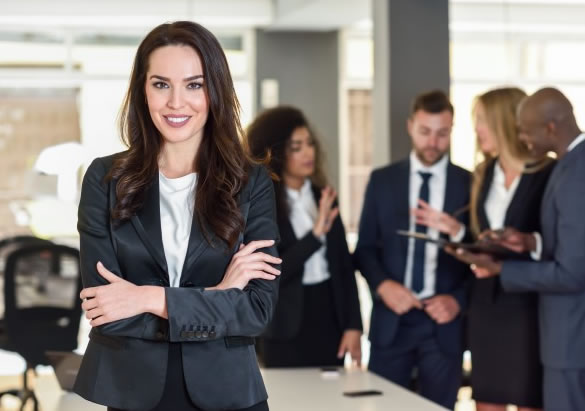 START YOUNG
Building your career with a young organization has enormous growth prospects for you. It offers a huge scope to learn and contribute. We at Praction provide an environment that excites you to perform at your best every day and find wonderful avenues for personal growth besides. Our primary commitment to our employees is that they are always heard. We build a bond with our employees by being receptive of their ideas and believe in growing together as a team. At Praction, you will be made to feel at home.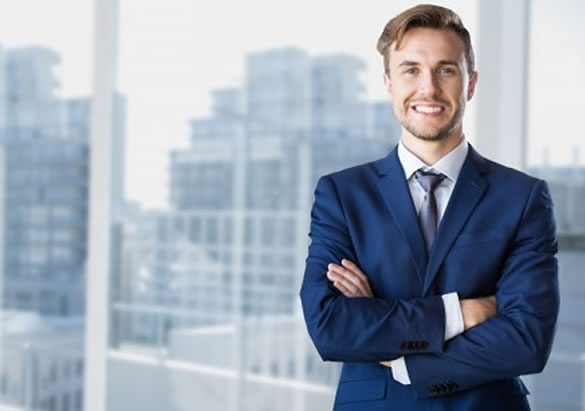 CREATING TOMORROW'S LEADERS
We develop personalities by focusing on a combination of your job role and skill set. Our rule is to go 60-40. We help you learn most of what you will need on the job – 60%. This will enable you to learn, work and have fun all in one go. The remaining 40% of your learning comes from training and class room learning. As you can see, we give more importance to the application of your skills over taking a theoretical approach to things. We encourage both technical and personal growth and believe in creating leaders from within. That is why, for minds with matter, we commit to give positions that matter.